Part III of Justin Hamelin's Halloween Hangover discussion…
Mangled Matters
Welp, I've tried to string this along for as long as possible. Sadly, all good things come to an end.
Today, my 2018 Halloween coverage winds down with the third and final installment of the round table discussion I was lucky enough to host with ten fantastic Halloween loving pals.
For this final nod to the greatest holiday on the calendar, we discuss childhood Halloween memories, what these awesome people are currently working on and be sure to check out the bottom of the piece as I will provide links to all of these ladies and gentlemen and where you can follow them!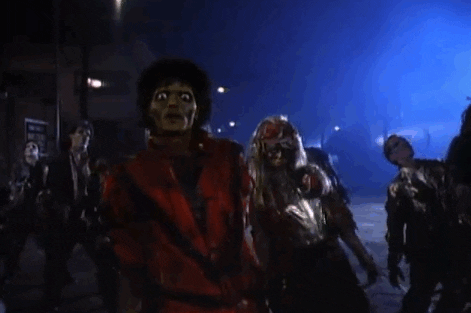 ---
WHAT ARE SOME OF YOUR MOST FOND MEMORIES OF HALLOWEEN AS A KID?
Kevin Spencer, artist: Halloween Parties. I wasn't allowed to go to many parties as a kid but Halloween was always an exception so it was a lot of fun having a little more freedom…
View original post 1,490 more words