The Halloween Hangover: a round table discussion about our favorite holiday, part 2
Part II of Justin Hamelin's Halloween Hangover discussion…
Mangled Matters
We are just about a week into the saddest fifty-one weeks of the calendar year. It's been six days since kids and adults alike wiped on their finest grease paint and made their way through neighborhoods lit by Jack-o'-lanterns in search of the finest sugary treats imaginable.
Fear not, my fiendish friends! We here at Mangled Matters are here for you, all year long. We will continue to chat about the greatest holiday on the calendar until the next Halloween season begins.
Tonight, I'm honored to feature Part 2 of our 3-part round table discussion with a wonderful collection of Halloween enthusiasts.
Read on. If you dare…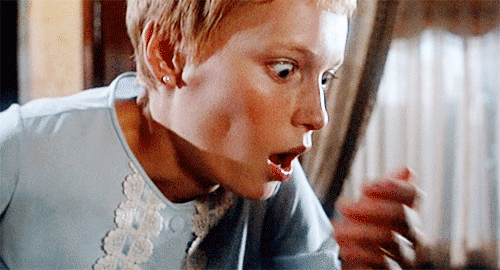 ---
WHAT IS THE SCARIEST SCENE IN HORROR FILM HISTORY?
Gwendolyn Kiste, author: The freezer scene midway through The Texas Chain Saw Massacre is one that really got under my skin when I was saw it as a teenager. In fact, so many moments…
View original post 2,119 more words